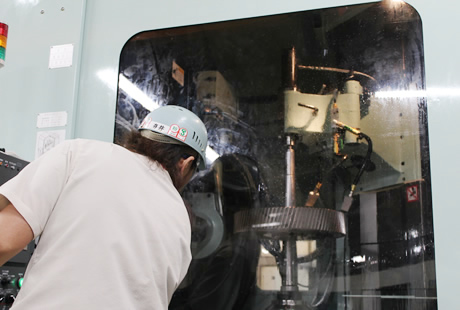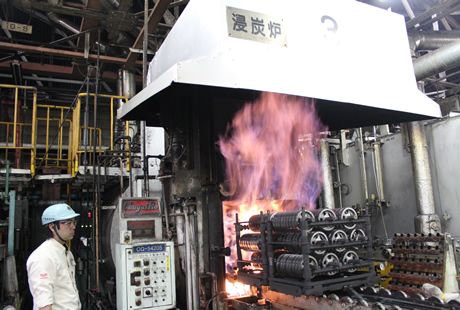 Our gear factory has been in production for over 50 years. Whole processes such as machining, heat treatment, and grinding are all handled within our company.
We produce 4,000 different types of gears each year including tranmission gears, spiral bevel gears, engine gears, and marine gears.
As a machine tools manufacturer, we want to continually update our technology of our gear production system. This allows us to provide the best and current products to our customers.